You got engaged! Congratulations! Now that you've said YES to one big question it's time to think about how you'll answer the next BIG question…When's the perfect wedding date?! It's one of the first things that come to mind when you get engaged, and the people you love will want to know! And they'll want to know ASAP! Picking your wedding date is a big decision that will influence many factors in the planning of your wedding!
The wedding date will determine the timeline and speed of your overall planning process. Not to mention in these times of COVID mandates constantly changing, the timing of your wedding may even affect your desired guest count. Though it may seem like figuring out your budget is the biggest factor to think about, picking your wedding date actually can influence your budget, your available options, and ease of planning! There is no right or wrong way of picking your perfect wedding date but to help you and your partner out, we will be covering 6 important factors to picking your wedding date! 
FACTOR #1 TRAVEL
Nothing like a wedding to get everyone together! A destination wedding or a wedding back home in the Islands is always a treat! It's important to keep in mind the price of flying. Depending on the season, traveling can be more costly and stressful. Note that if you plan to have your guests travel, remember to consider the airline prices as a factor that may affect your guests' decision in attending. In addition to the cost of traveling, it's important to consider that your guests are given ample time to request leave to travel.
FACTOR #2 PERFECT WEDDING DATE OF THE WEEK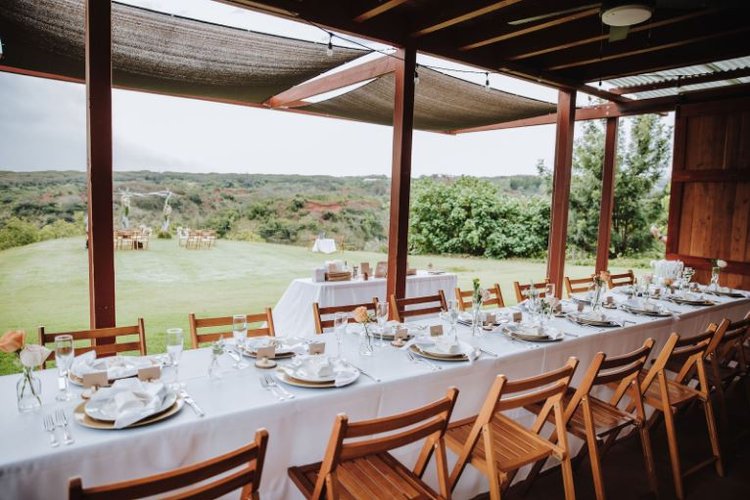 Once said by a Mean Girl, "On Wednesdays, we wear Pink". The day of the week is another important factor in picking your wedding date. Weekends are often the day of choice as it usually is a day that everyone is available and off from work. However, prices can be higher for those Saturday and Sunday dates. Many venues also have a different definition of the weekend than just Saturday and Sunday, some venues may follow a Monday through Thursday weekday and a Friday-Sunday Weekend schedule. Like weekend bookings, choosing the time of day is important to think about as well when picking a wedding date! Choosing to do a lunch versus dinner reception can determine the price, guest count, and desired time to spend with your guest. A lunch reception may be cheaper, but will typically only be about 3 hours, versus a dinner reception that allows for more time with guest and formal program events, as they usually are from 5-11pm.
FACTOR #3 LONG WEEKENDS
Considering beyond the day of the week, it is important to think about long weekends. Though 3-day weekends allow everyone that extra day of rest, that means there is a higher chance that more couples will be available to get married and reserve a venue, which can lead to competing for florists, make-up artists, and other vendors. Long weekends also come with higher traffic overall as many people will be out and about.
FACTOR #4 HOLIDAYS
We LOVE holidays, and the idea of getting married on a major holiday such as Valentine's Day, Halloween, or Christmas is so much fun, but also comes with many factors to think about!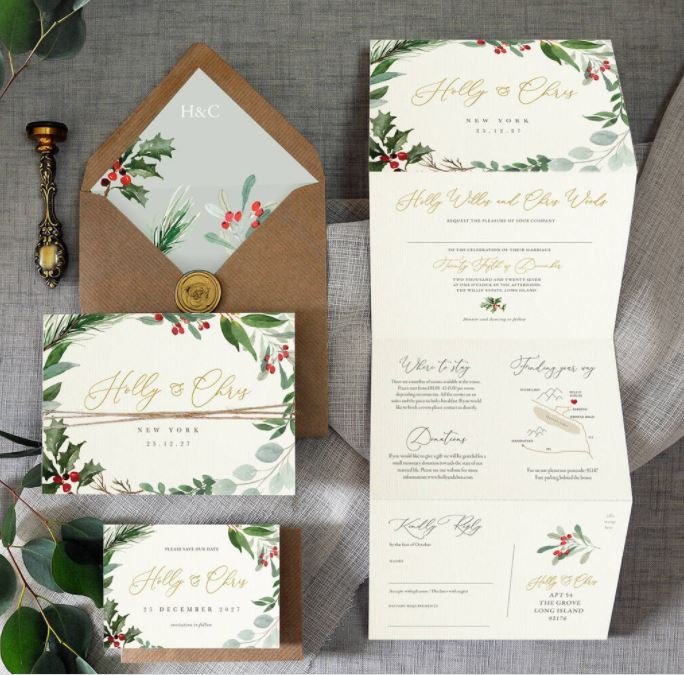 These special holidays may cause prices to increase on supplies and/or the venue
Many places may be closed on that day or your desired vendors may choose to not book a wedding that day. Especially individuals who are not a company, but perform a service, such as an Officiant.
If issues arise on that day,  it may be difficult to get in touch with your vendors for last minute fixes.
Many folks travel during the holidays and due to that, they may already have trips planned for those special days. Did you know that Thanksgiving is known to be the busiest day to travel in the whole year?
It's important to not only think about the holi-DAY but the days around that holiday as the festivities may extend for more than just that day.
FACTOR #5 LOCAL CELEBRATIONS
Like the holidays, celebrating your wedding on or near local celebrations can lead to restricted availability and literal traffic to your wedding. In Hawaii, we often celebrate local holidays through parades, block parties, and concerts that can result in road closures. This may cause vendors such as videographers and photographers to arrive late or even miss your wedding! In addition to celebrations and holidays, another thing to consider is seasons like Prom and Graduation, when large venues are being booked and flowers are in high demand. Seasons that follow the school year also means personal schedules are affected such as teachers and even accountants during tax season, which may influence your guest attendance.
To stay updated with any local holidays, road closures, or just events that may affect your special day, subscribe to our newsletter! We got you covered!
FACTOR #6 SPECIAL NUMERICAL DATES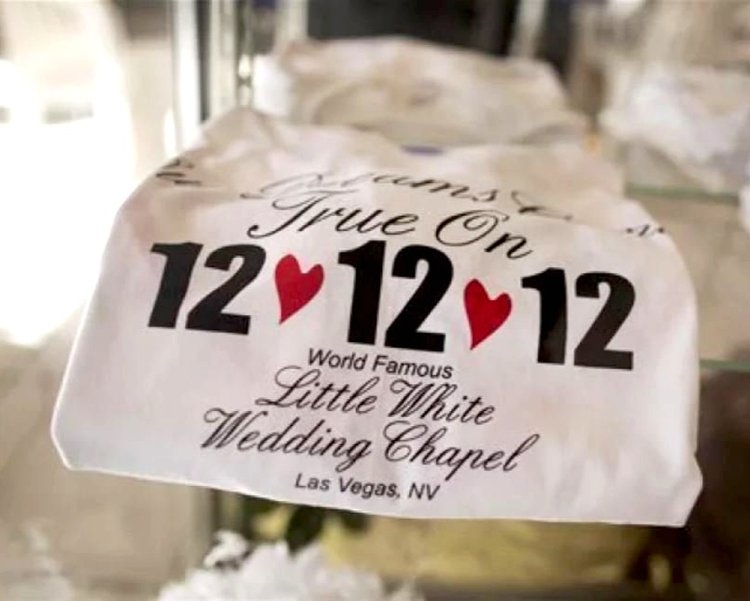 Dates hold special value, they come around every year (except for you, Feb. 29) and due to that they will annually remind us of the special event that happened on that day! With that, many couples look for creative number sequences to get married on, so these special numerical dates can get booked quickly!
01.02.03 ← Getting married is as easy as 1,2,3
07.07.07 ← As 7 is a lucky number in American culture
08.08.08 ← As 8 is a lucky number in many Asian cultures
02.22.22 ← Happening this year!!
12.31.23 ← A cool numerical date & on New Year's Eve
We hope that these 6 factors will help you when picking your wedding date but always remember that any day you choose to marry the love of your life will truly be the perfect wedding date! 🙂
XOXOXO
Happy Planning!
(A Perfect Day)